5 Elements Of A Song: Trailer
Through 30+ years of instruction and collaboration, I have condensed the art of songwriting into 5 elements that every great song requires: Idea, Melody, Lyrics, Chord Progression, and Continuity. Watch my trailer covering the 5 key elements below, and purchase lessons individually or in bundles to gain access to my collection of video lesson plans!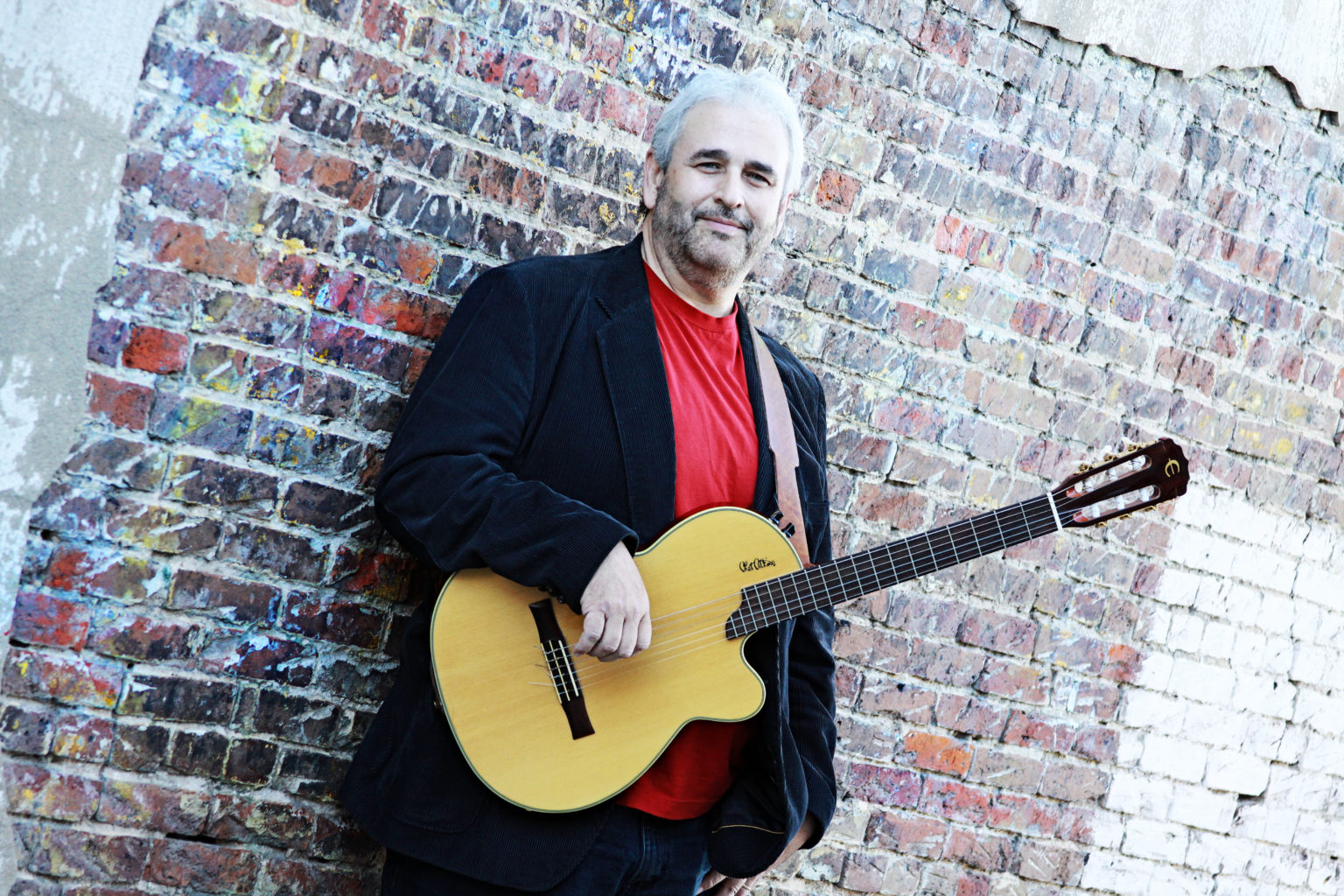 Your Instructor: Tony Elenburg
After 27 years in the Nashville music industry, I moved my music and concert ministry to the Dallas suburb of Prosper, TX, where I serve as a Worship Pastor for Lighthouse Christian Fellowship. Though I am incredibly blessed through my role at Lighthouse, my passion for mentoring and teaching aspiring musicians and writers the craft of songwriting has never faded. God began stirring in me a desire to share the musical knowledge and experience that he had invested in me into the lives of others.